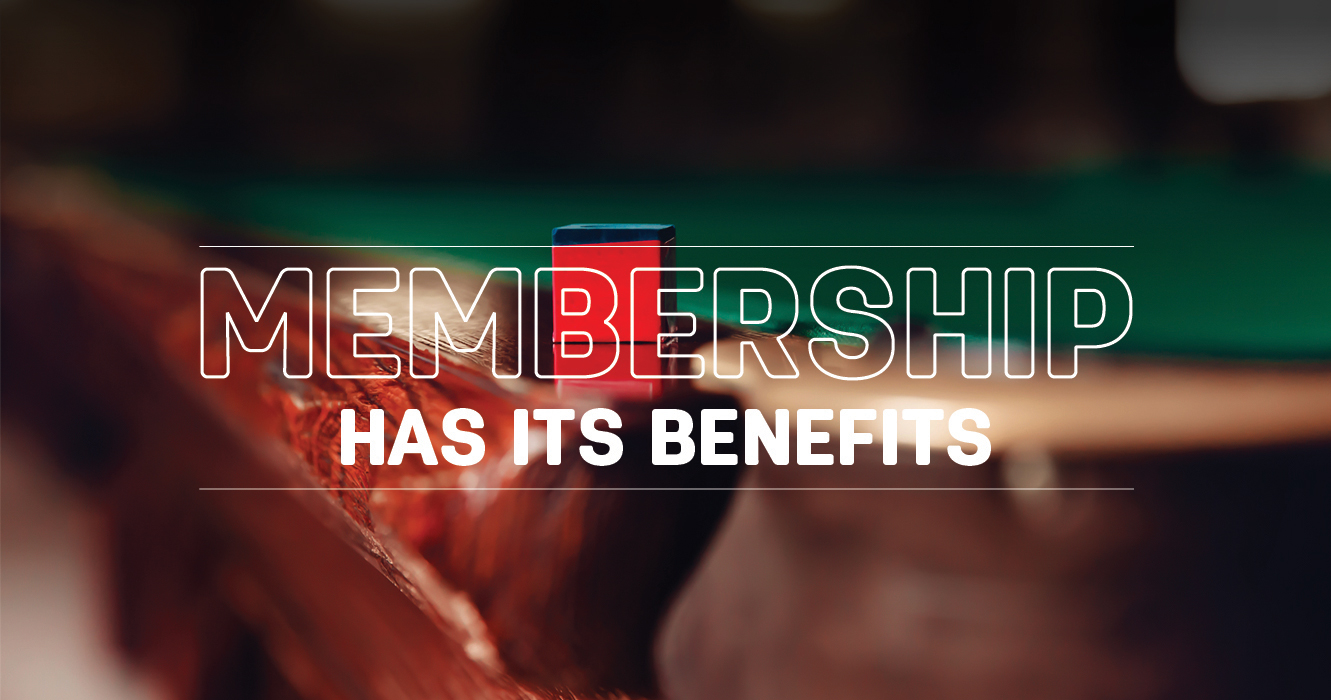 NOT A MEMBER?
JOIN TODAY AND START ENJOYING YOUR REWARDS RIGHT AWAY!
Members receive discounts on pool
For every 10 hours you accumulate, you get ONE FREE HOUR of pool
When you become a member, receive ONE FREE HOUR of pool
Refer a new member and receive ONE FREE HOUR of pool
A Dooly's membership is for life and may be transferred to any location
Every 100 hours accumulated you'll receive a $20 Dooly's pool certificate
As a Dooly's member, you're not forgotten on your birthday and at Christmas
Members receive corporate rates at Château Moncton, Château Saint John and Château Bedford
Accumulate 500 hours of pool at Dooly's and receive an exclusive Club 500 jacket.
When you accumulate 1000 hours, you'll receive an exclusive Club 1000 jacket and regular members will receive a further discount on billiards.
With every subsequent 1000 hours of accumulated pool time, we'll give you a new corresponding jacket.